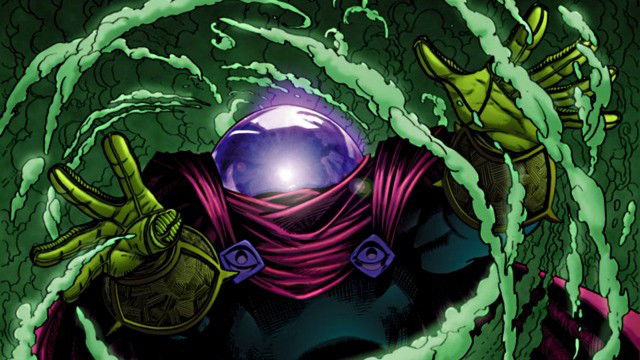 How long ago those days seem when it was rumored that Iron Man was going to have a movie with Tom Cruise playing Tony Stark, when the big Marvel-related movie projects were James Cameron's Spiderman movie that never came and the movie of Chris Columbus's Fantastic Four that never came either. Two decades later, it turns out that Marvel Studios is the goliath of superhero cinema and is bringing its properties to the big screen as if there were no tomorrow. For us that the party does not decline, in fact, there are more characters that we want to see. Specifically, supervillains.
It is not that we ask for them. The Cinema Blend website proposes them, we believe with great success, which has worked on this list of 10 Marvel villains who should jump to the big screen. With the peculiarity that some of them are already sounding, we have seen some of them in civilian clothes, some have not come out by the hair and others have already paved the way. Let's see what the cream of evil can still offer in the House of Ideas: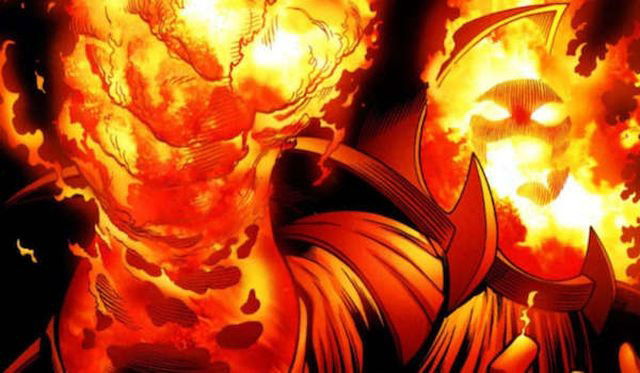 Dormammu: Doctor Strange encountered this evil entity from the Dark Dimension at the beginning and has since tried to access Earth, a terrain that is forbidden to him. Rumor has it that there may be at least one mention in Doctor Strange to set him up for a sequel debut.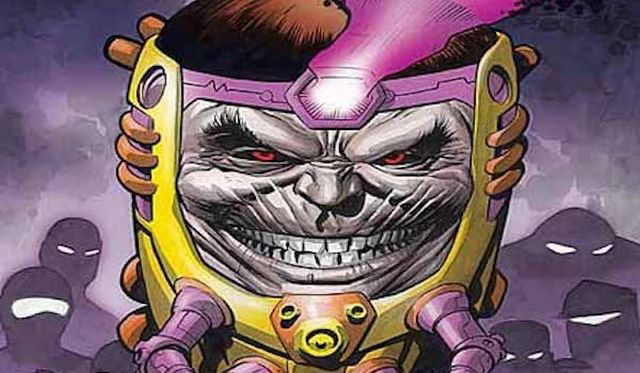 MODOK: The acronyms that define this artificial being created by IMA (Ideas Advanced Mechanics, a terrorist group) are Mental Organism Designed Only for Killing. This translates into a grotesque being who is practically all head but who possesses great psionic powers. MODOK has in Captain America one of his greatest enemies, although the current status of the character in the cinema makes it a bit complicated.
Mysterio: The Master of Illusion is actually Quentin Beck, a crime-minded visual effects specialist that Spider-Man has stepped on over and over again. He planned a cameo in Sam Raimi's Spiderman 4 played by Bruce Campbell and is a member of the Sinister Six, but a hypothetical sequel to Spider-Man: Homecoming may bring him to celluloid.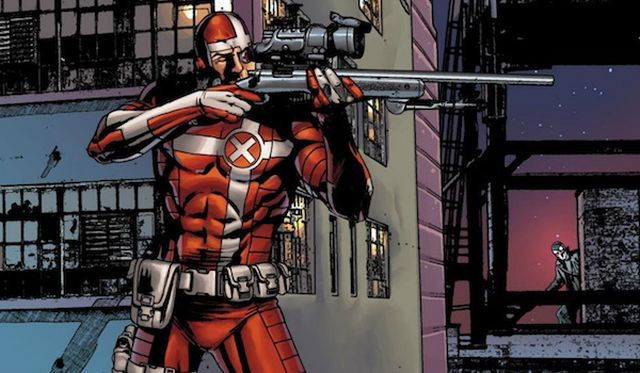 Crossfire: William Cross is a mercenary with cybernetic implants that make him lethal. If the last name sounds familiar to you, it is because it is the family of Darren Cross, Ant-Man's Yellow Jacket, which gives him a pass for this franchise.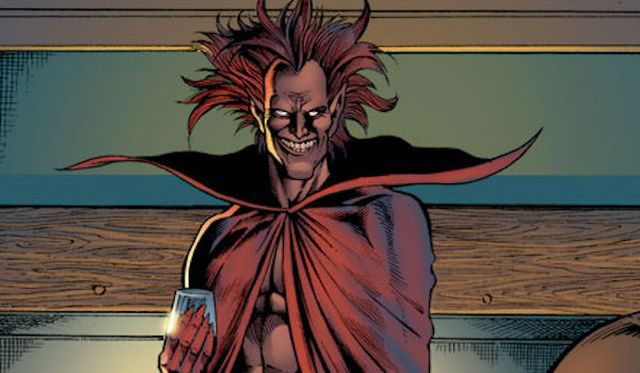 Mephisto: Who said that the devil does not roam the Marvel Universe? Mephisto is an extraplanar entity of almost unlimited power who uses deceptions to collect souls from the most powerful beings. Rumor has it that he may be the antagonist of Netflix's The Defenders, and since he can take any form, Sigourney Weaver being an avatar of the evil one would be an interesting turn of events. Attention to his possible inclusion because in The Infinity Gauntlet he plays a certain role as Thanos' advisor.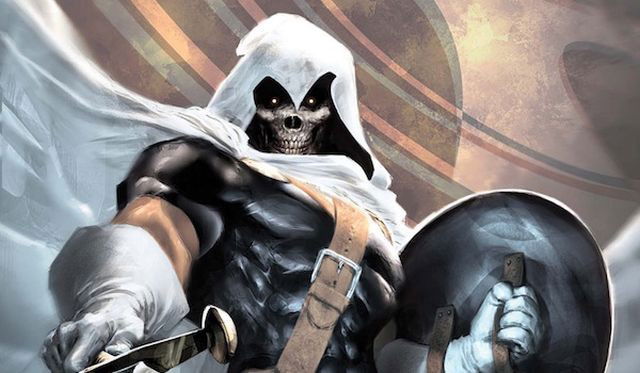 The Supervisor (Taskmaster): Just for budget reasons we have not already seen the Supervisor face Massacre in Deadpool, because in fact, he was listed as a villain in the script. But this mercenary with a photographic memory capable of imitating any technique of his rivals has many numbers to appear in Deadpool 2.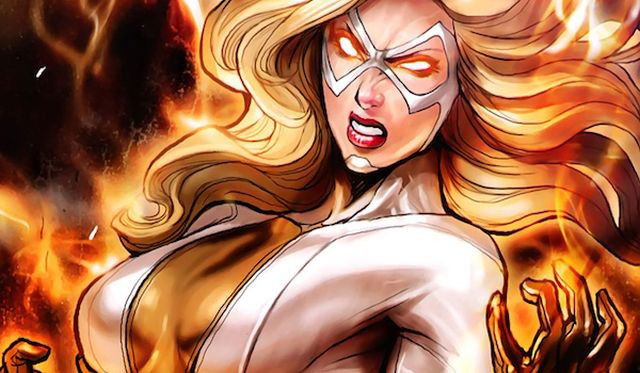 Lunar Stone (Moonstone): The psychologist Karla Sofen gained the power to fly and launch energy beams by the grace of an alien jewel. Her run-in history with Carol Danvers makes her the perfect antagonist for the Captain Marvel movie.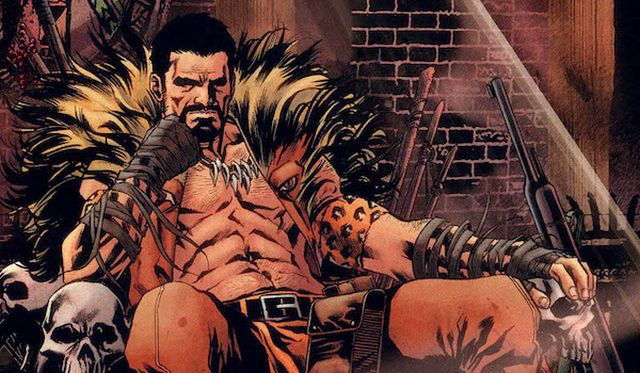 Kraven the Hunter: Sergei Kravinoff has also dreamed of taking on Spiderman at one time. He started out as a third-rate villain, but after "Kraven's Last Hunt" Jean-Marc DeMatteis took him to his peak by inflicting his greatest defeat on the wall-crawler. If it is to appear in movies, it must be from the hand of Spiderman, that is non-negotiable.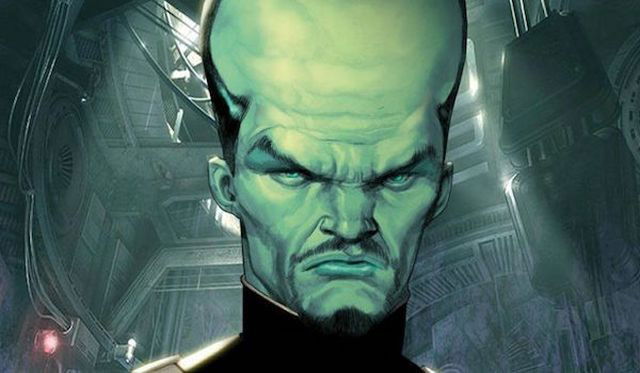 The Leader: The Hulk's arch enemy is just the opposite of him. While the emerald colossus is all strength, The Leader is all intelligence. And we have already seen him, or at least Samuel Stern, his civil identity, in The Incredible Hulk, where in his final stages his brain was exposed to a gamma serum starting the mutation.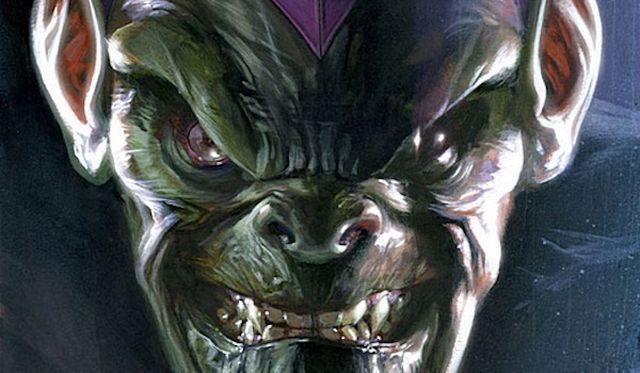 The Skrulls: Marvel's quintessential invading aliens are tied to Fantastic Four, and that's bad business for Marvel Studios, who could use their metamorphic ability to adapt Secret Invasion. Furthermore, the Super-Skrull, with all the powers of the 4F plus a fifth of gift aside from his shapeshifting ability, is always a fearsome foe.
Who would you add?