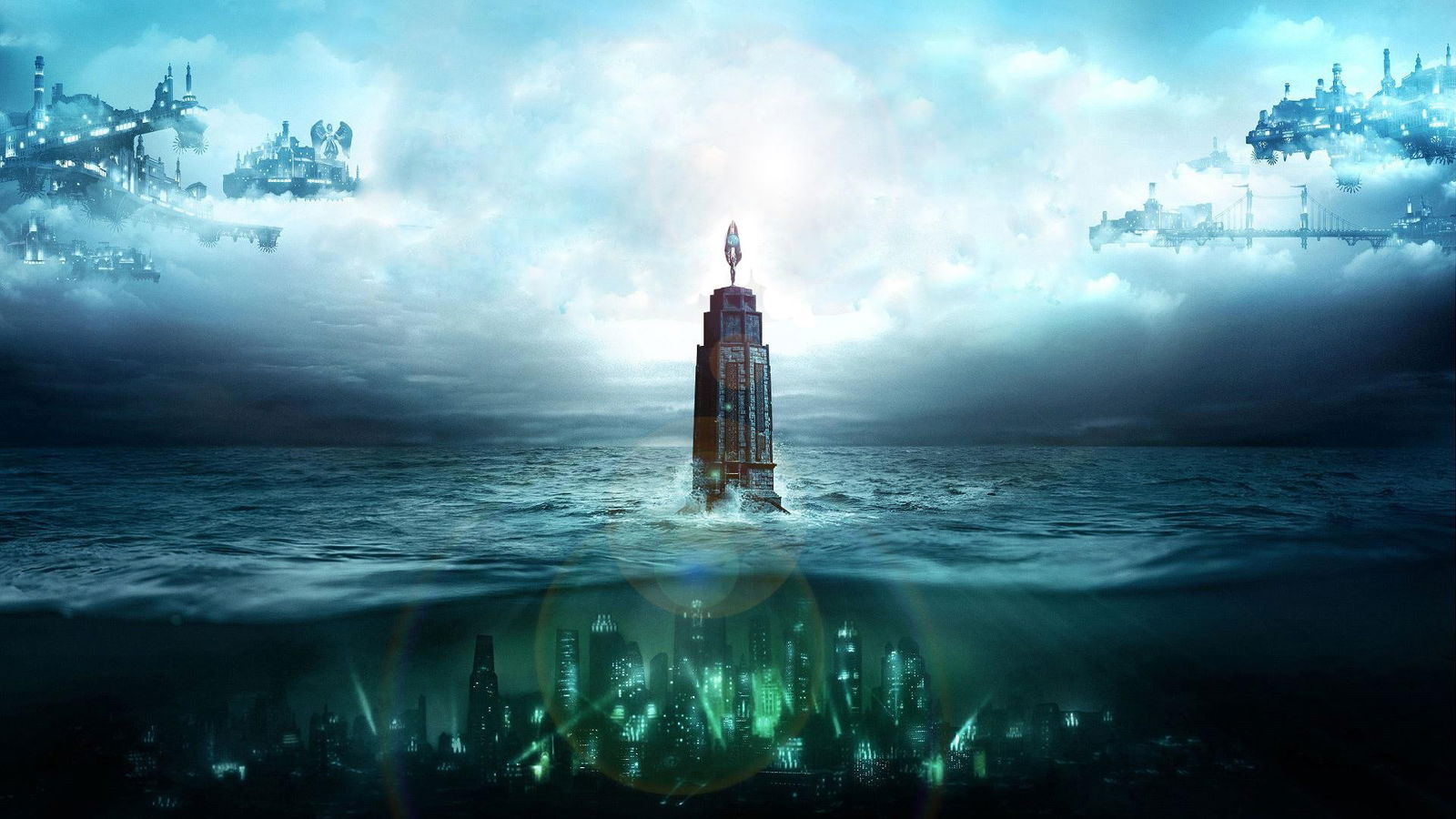 Although BioShock: The Collection hits Spanish stores tomorrow, September 16, in the United States it was launched earlier this week. That is why some users have been able to see how this remastering of the popular saga blocks the possibility of streaming from PlayStation 4 and Xbox One.
At the moment, as Kotaku explains, this functionality has not been enabled, which is available in most games of the generation. Even in the cases of the most cautious companies with the spoilers, the system restricts the parts of story kinematics that could reveal any relevant aspect of the plot.
The distributor, 2K Games, has acknowledged such a circumstance but has not commented on what has motivated it: "Unfortunately, the transmission of BioShock: The Collection is not an option at this time," he said in a statement. In any case, the study has also clarified that it will report any changes in this regard.