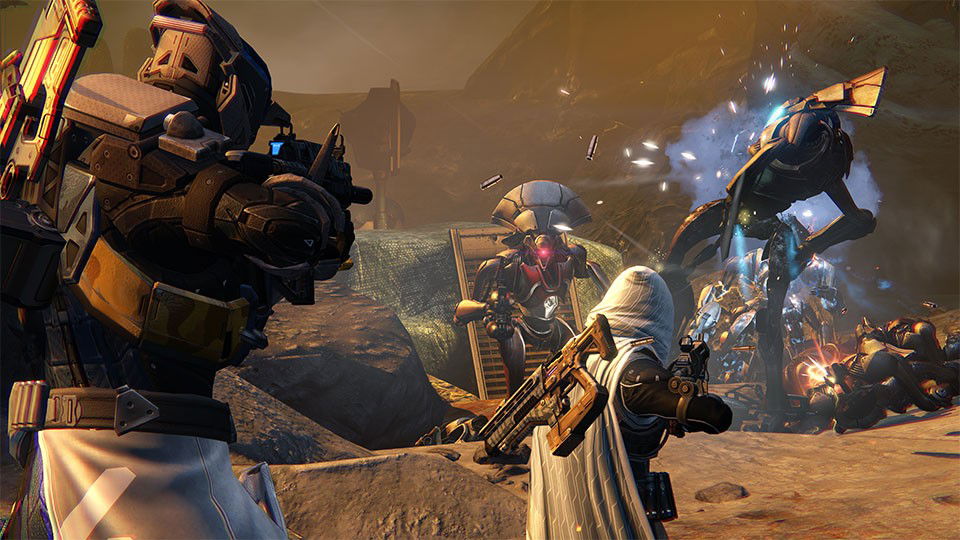 Bad news for Destiny fans, Bungie has confirmed that the game will not be on the list of titles that will receive the patch for PlayStation 4 Pro next November. This was made known by Scott Taylor, developer of the study, during an interview with GameSpot. The motives? They do not believe that Destiny can offer anything to players with this patch.
And it is that according to Taylor, today they have nothing to announce related to PlayStation 4 Pro and that currently Bungie does not value adapting Destiny to this platform. Of course, the developer claims that later they possibly will. But that in the near future there will be no patch or anything that relates Destiny to the capabilities of the console that Sony will release in November.
Different opinions have other studies such as Capcom, which will take advantage of the graphical capabilities of PlayStation 4 Pro to improve Resident Evil 7 as much as possible. Naugthy Dog also expresses his joy for this console and they maintain that this will be the way forward for companies of the industry.
Additionally, Activision has also unveiled the launch trailer for Destiny: The Iron Lords, which you can watch below. What do you think? Should video game developers work to adapt their titles to PlayStation 4 Pro?