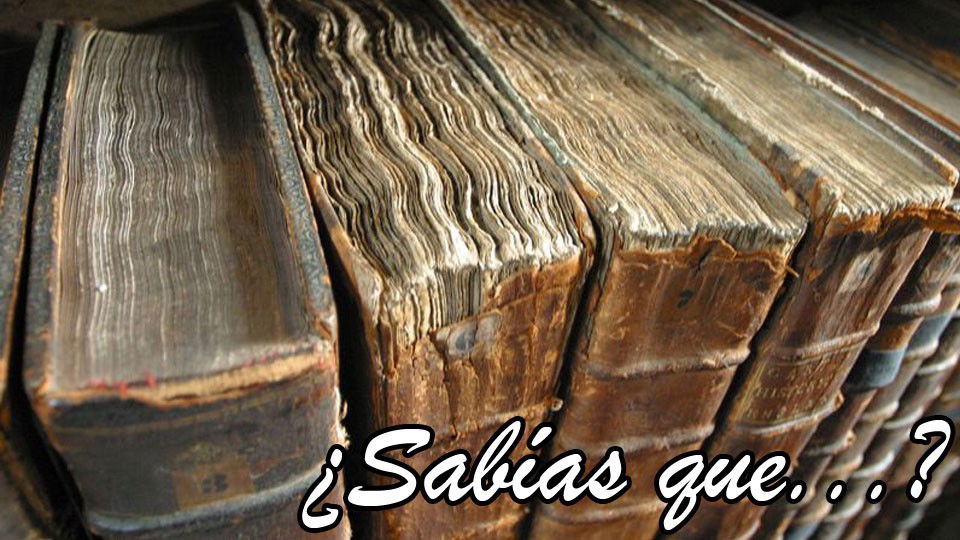 Welcome to a new installment of Did you know that… ?, the GameClub section dedicated to the curiosities and history of video games. Today we bring a character who played the leading role in one of Nintendo's best-known franchises. He is not Mario, although he is also a conscientious worker and has seen them with Donkey Kong. It's about Stanley the Fumigator. Who? Exactly.
That is why we are going to dedicate to good old Stanley, an honest worker like the most, hero of the arcade Donkey Kong 3 and fierce defender of plants that a plague of insects spurred by Donkey Kong has been determined to strive, this installment of ¿ Did you know…? Because unlike some of Nintendo's other shady properties, poor Stanley has yet to get justice. And that which has appeared on TV, be careful. Read on for the details.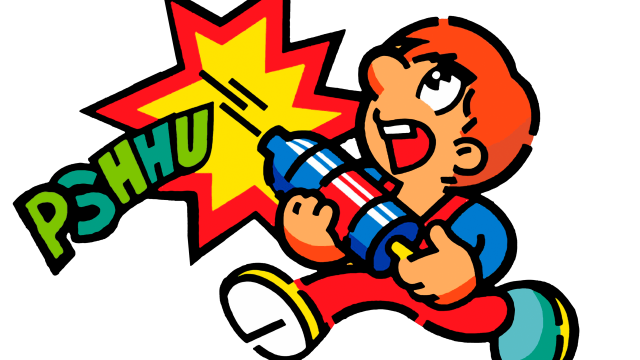 Not with you, bug
Quick, say the name of a main Nintendo character. What starts with M and ends with "ario"? Of course not. Now I gave another, like that without thinking. What was the result? Link? Kirby? Samus? Let's lighten the pace a bit. Who has thought of Stanley? Nobody? Stanley the Fumigator, old Stan, the guy who sulfated Donkey Kong and a swarm of bees among other pests in his third video game appearance? Nothing, there are still no raised hands. This is how the world pays for services rendered …
Some raise fame and others card wool. In this case, the first was the carpenter then joined the plumber formerly known as Jumpman and who is now served by Mario. Donkey Kong launched both him and the gorilla that gives the game its title to fame, and not so much Pauline, the forgettable and rather bland damsel in distress. In the sequel Donkey Kong Jr., Donkey Kong's first-born son is introduced, now a hero and Mario, now a villain, and the aforementioned monkey, now a prey to the Italian, are repeated in a curious role reversal. But for Donkey Kong 3, the jumping mustache was not known. In his place there was a guy who seemed to have in common with the plumber only the use of a bib.
That was Stanley, and his job was to protect five plants from the insects that Donkey Kong, at the top of the screen, was teasing him. To pass each level, Stanley had to spray the monkey until it climbed to the top of the screen. Donkey Kong 3 appeared in the living rooms in 1983 and on the NES console in 1986. But Stanley did not get the renown that his predecessor had, either civilly or criminally. The Motherboard website made a very interesting observation last year, and it is that there is an aggravation in this case consisting in that Stanley would have already had his own Game & Watch machine called Greenhouse, although it only mentions the Fumigator as the main character.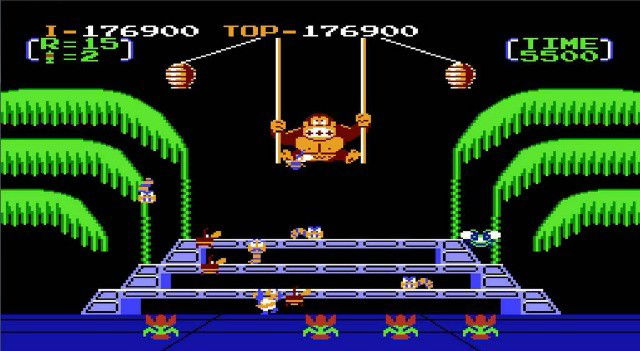 Decades later, the silhouette dubbed Mr. Game & Watch began to appear in the Smash Bros. franchise and even had its own Amiibo figure, while Stanley remained ostracized. If anything, he was included as a cameo minigame in the WarioWare series and his effigy was given to a Super Smash Bros. Melee trophy only to later see the Wii Fit coach garner more recognition than he did. What's the matter with Stanley? The answer, only Nintendo knows. It is a creation of Shigeru Miyamoto, but the Japanese seems to have been completely forgotten.
He had his twelve minutes of debatable glory and rather heartbreak in an episode of the animated series Saturday Supercade entitled Greenhouse Gorilla, in the segment dedicated to Donkey Kong where Donkey Kong 3 was precisely "adapted", but it only served to make the ape the **** would do to him what is not written and Mario would have to save the day. Its existence would be completely doomed to oblivion were it not for some curious users who have wondered who is that sulfating Mario who does not wear a mustache. Is the Mario a cousin? A lost younger brother? No, folks, it's just Stanley. Good, poor, ignored Stanley, who will protect your garden from crazy gorillas with selflessness and a smile if you ask him. It's the only thing he has left, because apparently, in the Nintendo of the 21st century there is no longer a place for veteran fumigators.
So far this installment of Did you know that …?, Totally free of pests and apes with a bad idea. We will be back in seven days with another delivery. We will remember you until then.