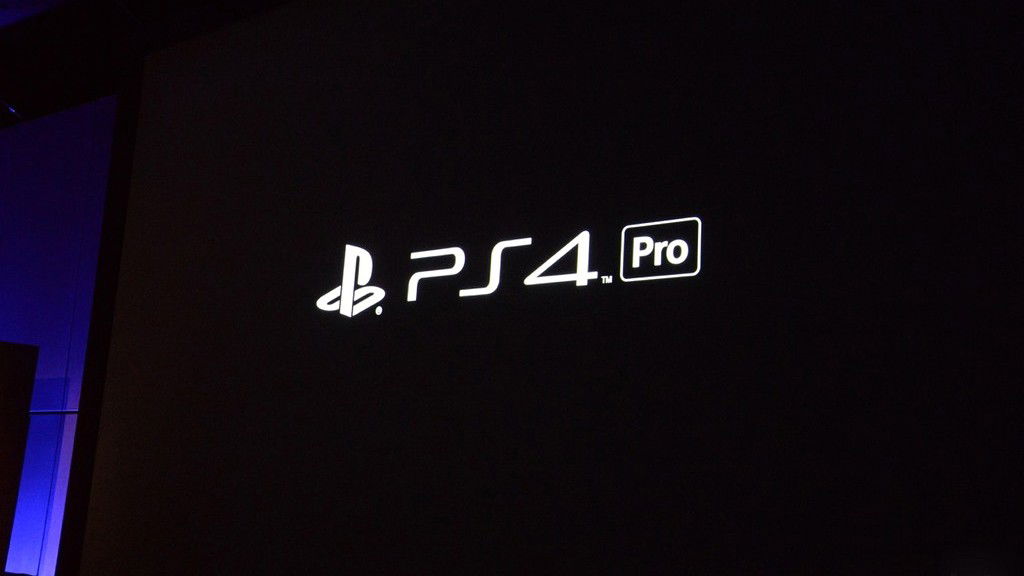 On September 8, the PlayStation Meeting was held, an event where Sony officially presented PlayStation 4 Pro, the one until then nicknamed Neo, along with the slim version of its current machine. What most surprised the attendees were not only the capabilities of the new model, but its launch date, which everyone sensed further in time than what has finally turned out. And it is that its commercialization is scheduled for November 10, just two months after PlayStation 4 Slim, which will do so tomorrow, September 16.
It should be noted that this reduced and quieter version of the standard model will arrive first with 500 GB of hard disk and, on September 19, it will also add an additional one with a capacity of 1 TB. It will, therefore, be three console models that will coexist in just a few months after the more than possible withdrawal of the standard, which is already ceasing to be distributed in Japan, where last week it only sold about 500 units. This has been precisely one of the aspects most criticized by some users, who consider excessive the coincidence in the market of several options that are quite similar in characteristics, since both offer HDR support although it is only PlayStation 4 Pro, which also includes higher benefits , which will exploit 4K technology.
However, no one seems to have worried that Nintendo, in which many have their hopes to save the generation that Sony and Microsoft are supposedly destroying, has up to five 3DS models on the market: 3DS, 3DS XL, 2DS, New 3DS, New 3DS XL, New models even with exclusive games. However, most of the negative comments have been motivated by the comparison with the new Microsoft consoles, Xbox One S and the so far called Project Scorpio, whose launch is scheduled for the end of 2017.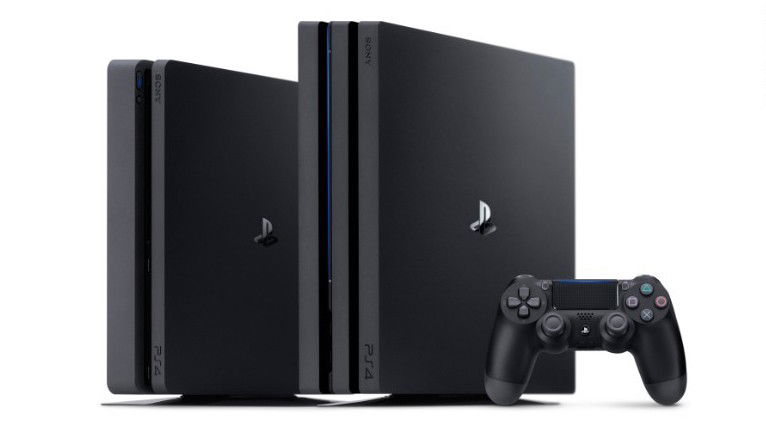 Many users have focused their criticism on the fact that both the Xbox slim console and the future Scorpio offer support for HDR and 4K technology, something that Sony will only do with PlayStation 4 Pro, with the exception that Microsoft models they will also incorporate an Ultra HD Blu-ray reader that many considered also necessary in the new machine of the Japanese, who have decided to do without their services. Is it possible to support 4K without supporting physical cinema? According to Sony, yes, as it claims to have detected that the interest of users is focusing on streaming in that definition, for example Netflix, which will become the main supporter of the new machine in this area.
It does not cease to surprise, however, that the company has decided to market a 4K Blu-ray player (Sony UHPH1B) for 400 euros when, just a few days ago, it justified its absence in PlayStation 4 Pro for the reasons mentioned. Is this a way to offer a lower price on the console, or is the reason simply for business reasons? Let everyone draw their conclusions, although it should be remembered that Microsoft has included the reader even in the slim model.
Leaving this specific aspect aside, there have been few who have wondered the reasons why Sony has decided to launch PlayStation 4 Pro so soon, taking into account that its maximum competitor will launch its next model after a year. One theory has considered the possibility that the Japanese have wanted to get ahead of Scorpio, despite the fact that it will be a console with very different characteristics, and thus snatch many users who were still waiting to make the leap to the new generation, especially in Christmas period. Of course, you also have to take into account that while the Microsoft machine will have a price classified as "premium", the Sony option will be more accessible.
It has even been thought, although it is hard to believe, that Sony was caught by surprise by the Scorpio announcement and has decided to improvise as soon as possible a lower performance console that, really, is not so superior to the standard beyond 4K definition. However, the company could also have decided not to fragment the market with a continuity model that did not end the current generation, something that Scorpio would be doing with a console that will make all games perform much better than Xbox One S One wonders, then, if PlayStation 4 Pro is the true competitor of Project Scorpio, which seems to be at a higher level in both options and price.
So much so that Damian Thong, from the Macquarie analyst group, the same one who predicted the launch of PlayStation 4 Slim and Pro before the end of 2016, has bet that Sony is already working on PlayStation 5. The console, which would mean the true generational change for the brand, would arrive at the end of 2018 according to a market study. This would mean that the Sony generation lasted five years, a period of time shorter than usual but longer than its maximum competitor. If this were the case, and in the absence of knowing if Microsoft intends for Scorpio to be its generational leap, Sony could have a great advantage over the American company.
Despite all the speculation, we will have to see how a 2017 develops with Nintendo NX and Scorpio on the market and Sony without a really new console with which to deal with them. Will it have been successful with PlayStation 4 Pro? Only time will tell if it is the necessary step to reach the next generation or if, on the contrary, it is not capable of meeting the demands of users who may allow the competition to take the lead.