The most interesting technology of recent years, which can completely change the performance of video cards
In our previous article, you may have learned about one of the great strengths of MSI GeForce RTX cards, ray-tracing technology. We are now continuing this line with a much more experimental state-of-the-art technology that will perhaps most reshape the field of video cards in the coming years with DLSS, or Deep Learning Super Sampling.
In order to see the essence of this clearly, it is necessary to mention one of the biggest features of MSI GeForce cards, which is not too much for field players, but it is decisive from the IT, developer's point of view. Since 2007, NVIDIA has focused virtually continuously on the efficient implementation of machine learning, parallel programming tools through GeForce cards, which can be used by programmers through special development APIs to significantly speed up highly resource-intensive processes. As a result, right now, if someone is serious about familiar technologies like TensorFlow, Google Deep Dream, and the like, it's almost a must for them to get a suitable GeForce card and get involved in the process.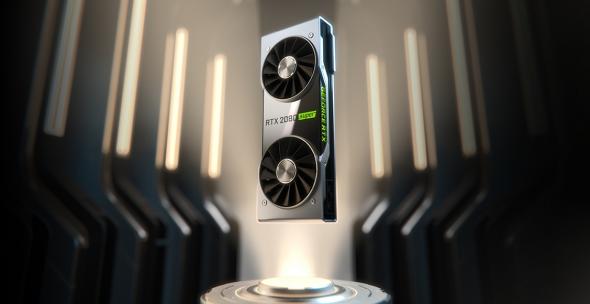 The DLSS technology used by next-generation MSI GeForce RTX cards – now available in a more advanced, optimized version 2.0 – in a nutshell is all about using the machine learning capabilities of video cards to render games. Namely, in such a way that we can achieve a more beautiful, higher-resolution and more stable image with a card, which would not be possible on the basis of its mere hardware specification (if it is supported by the given game). Video cards that support DLSS have a pre-built and trained, machine-learning-based neural network, i.e., a weighted computational model. By running the frame for display at a significantly lower resolution, as well as the displacement vectors extracted from the game engine, it is possible to estimate how and where the model will move on the screen. potentially even with a faster, more stable run.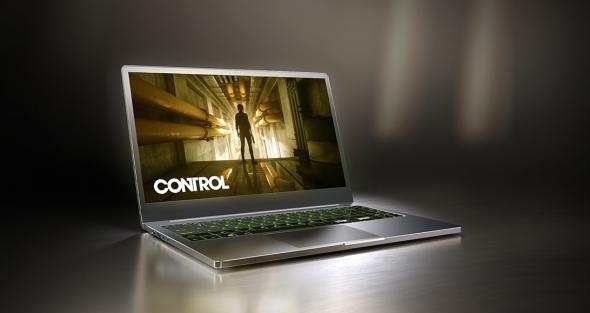 Although the technology is still in its infancy, if all the speculation about it materializes and is gradually supported by more and more developers, it will be a huge weapon in the hands of MSI GeForce RTX cards, which in principle do not support DLSS they will also be able to bypass. Version 2.0 essentially includes the first major enhancement and fine-tuning. On the one hand, the numerous errors and childhood illnesses of the first version were weeded out and significantly accelerated. On the other hand, while in the first version, for each game, it was the developer's job to train and build the neural network for DLSS, 2.0 is already based on a generic, game-independent model taught on a supercomputer with millions of samples. The goal for the future is theoretically to make the technology as easy and wide-ranging to adapt as possible – there are currently opportunities to try it out at titles like Control, Mechwarrior 5 or Wolfenstein: Youngblood.