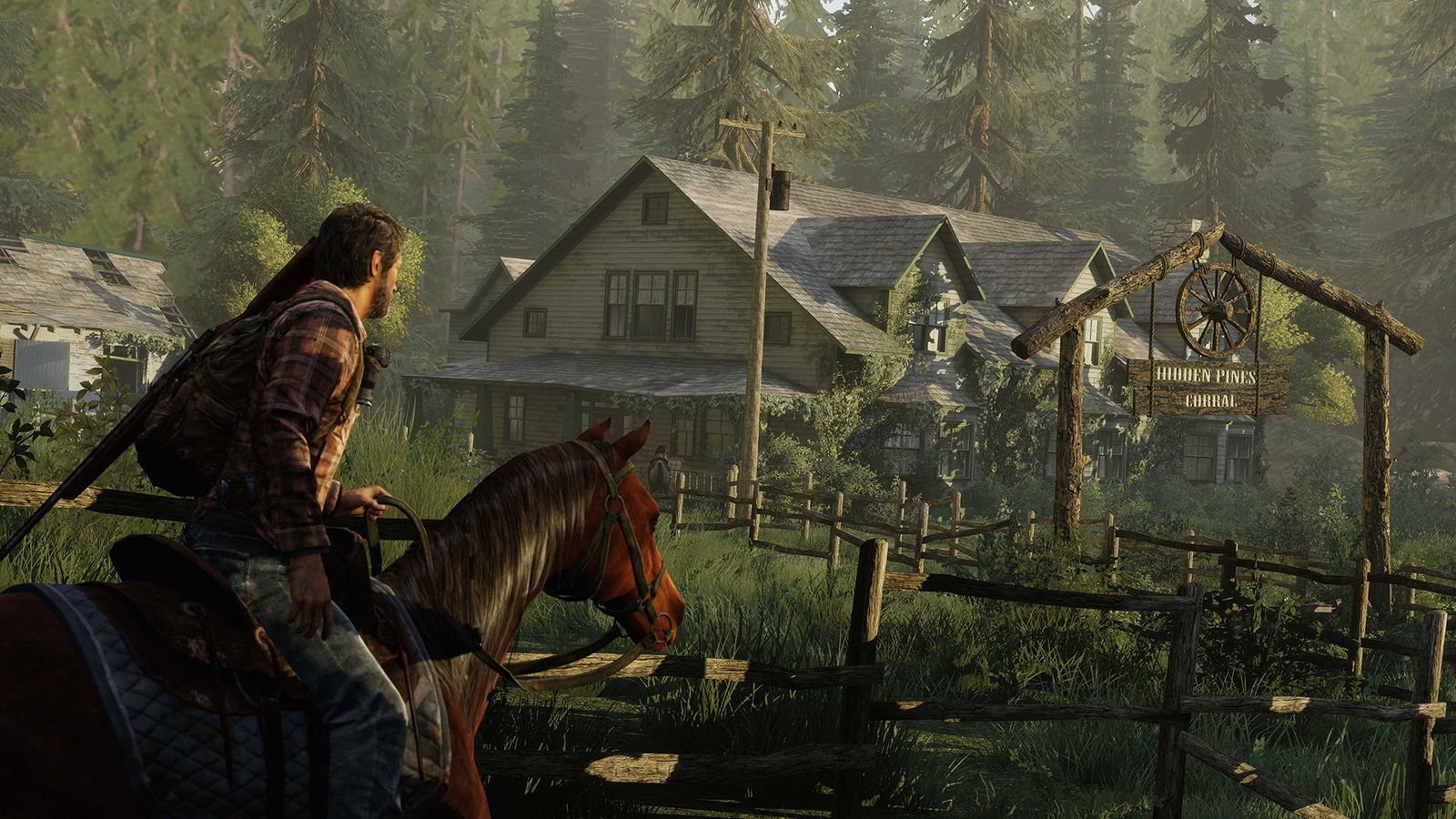 The PC world is in luck. And is that after Microsoft's confirmation that all Xbox One exclusives will also reach Windows 10, now it has been Sony that has moved the tab. The streaming video game subscription and playback service PlayStation Now is coming to compatible soon, opening up a world of almost infinite possibilities.
In this sense, and leaving aside the huge number of titles available to subscribers to the service, it should be noted that this news will allow PC players to enjoy the most wonderful PlayStation 3 exclusives ever released from their computer. They are games with a few years old, but they are still real gems.
From GameClub we want to prepare you for the arrival of PlayStation Now on PC and therefore we recommend the titles that you should play yes or yes. Of course and as always, we hope you expand the list in the comment box with your own proposals and stick to the list of available games, which you can see here.
Uncharted Saga
The most obvious recommendation is the original Uncharted trilogy, which will allow you to live the most spectacular adventures in the entire PlayStation 3 catalog. And it is that as the sly treasure hunter Nathan Drake you will discover lost cities, hidden treasures and a story more and more mature and packed with plot twists, frenetic action, and iconic characters.
God of War saga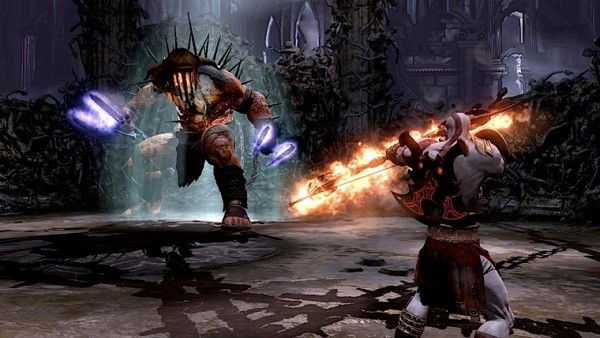 If what you want is unbridled action what you have to play is the God of War saga. Kratos in his purest form in the three numbered installments but also in Ascension and the two video games originally released on PSP. PS Now allows you to play the entire saga so you can prepare for the arrival of the brand new God of War, which will take the franchise to a level of quality never seen before.
The last of us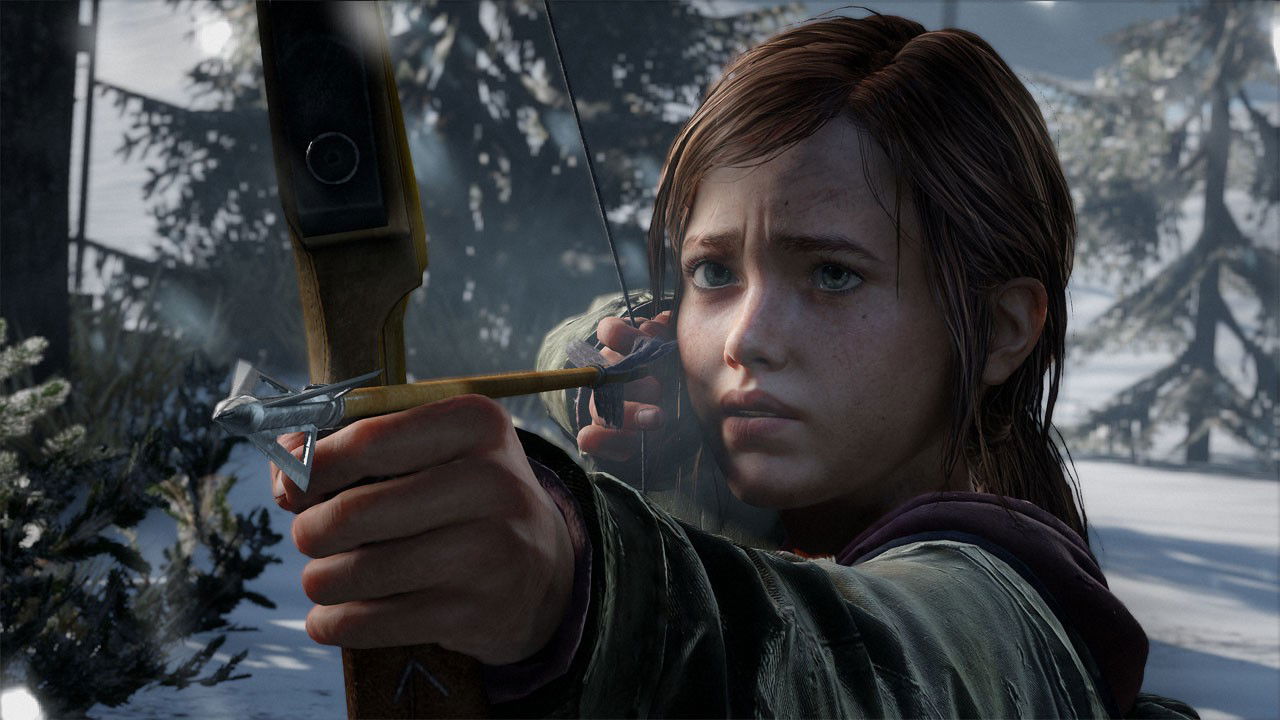 The best PlayStation 3 video game and perhaps the best of the last generation of consoles. In The Last of Us you are Joel, a survivor of a pandemic who must travel the United States with little Ellie. Both must bond if they want to survive in a world full of evil: hideous infected and ruthless bandits whose only goal is to live another day at all costs.
Rain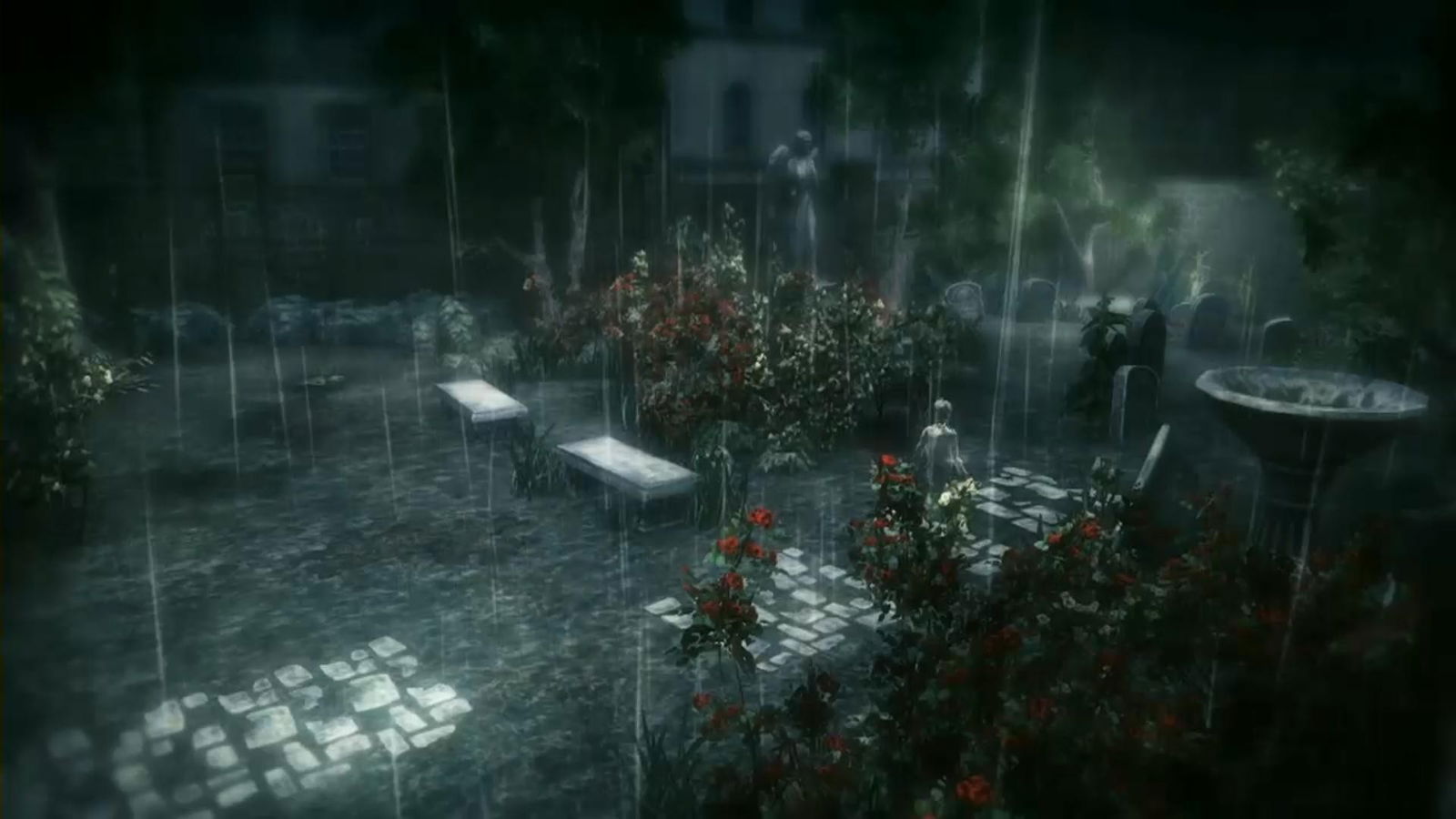 The PlayStation 3 catalog is also full of standalone gems and one of them is Rain. Although at the time it went quite unnoticed, the title developed by Sony itself is a work that deserves to be played. In it we control the spirit of a child whose silhouette is only visible in the rain.
InFamous Saga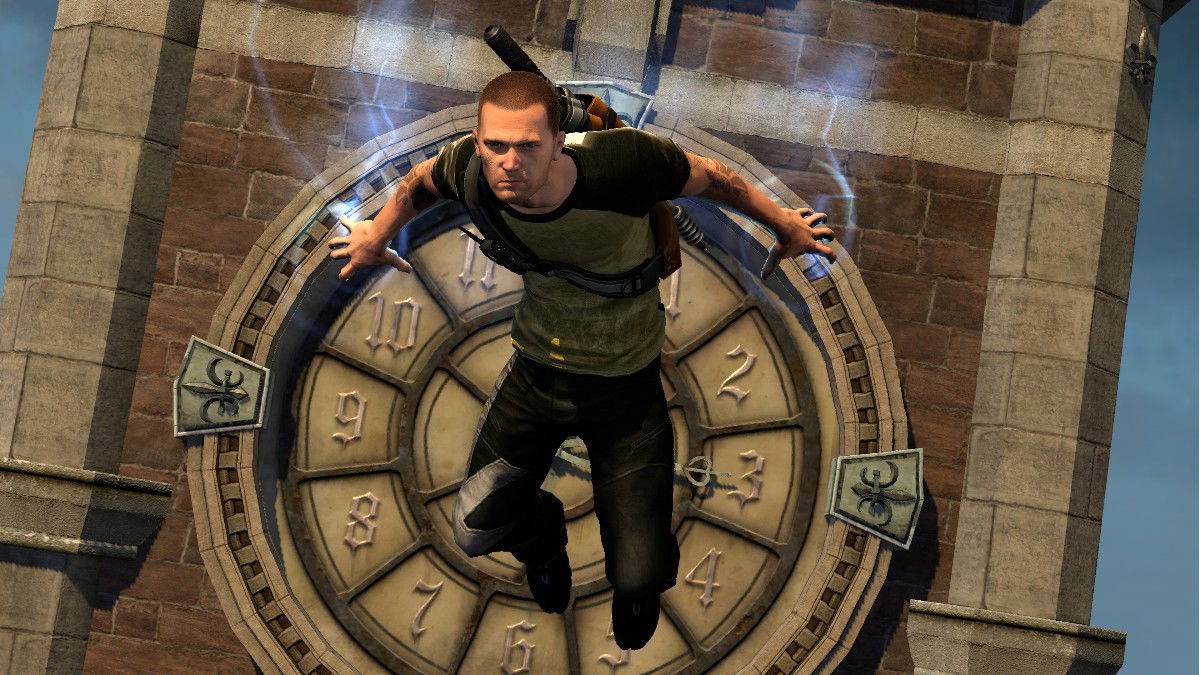 Fun and super powers in a franchise much more complex, mature and deep than it might seem at first. As Cole MacGrath we must clean the streets of a fictional city of all the scum that has arisen as a result of an explosion that has given us electrical powers and a superhuman resistance to damage.
Heavenly sword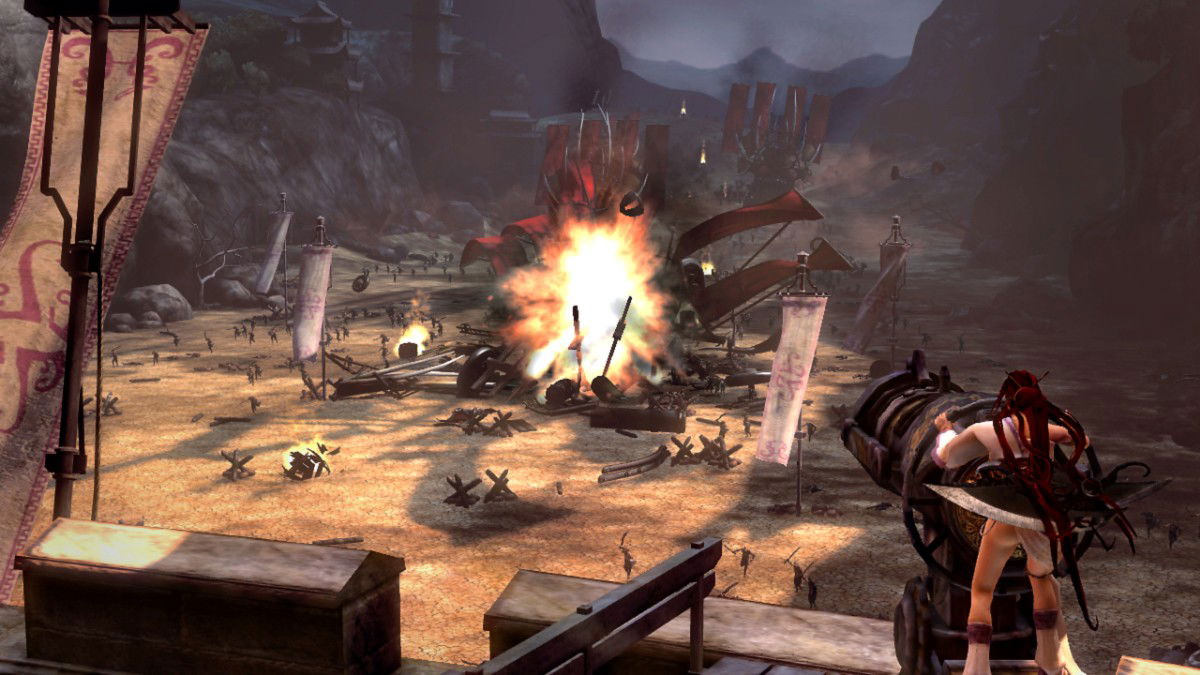 It's aged pretty bad on a technical level, things the way they are, but Heavenly Sword is one of those first-time PlayStation 3 games that are so worth it. In it we play Nariko, a powerful warrior who with the celestial sword in hand must save her people in a hack and slash title as spectacular as it is fun and emotional.
Journey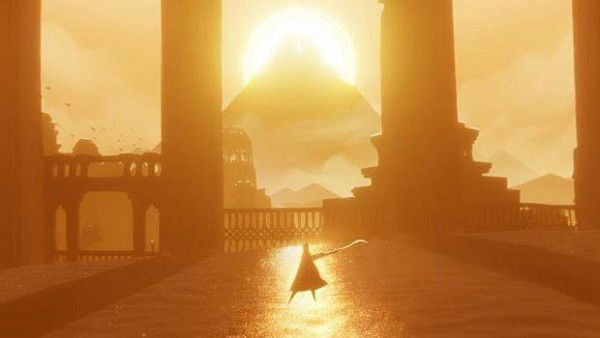 The crown jewel of the independent PlayStation 3 landscape and the culmination of thatgamecompany's career. In Journey we control a mysterious figure that makes sounds and glides and that must approach a mountain. We do not know what the true objective is, but the journey is what is truly important in this video game, whose online game is one of the best ever seen. A work of art.
Killzone Saga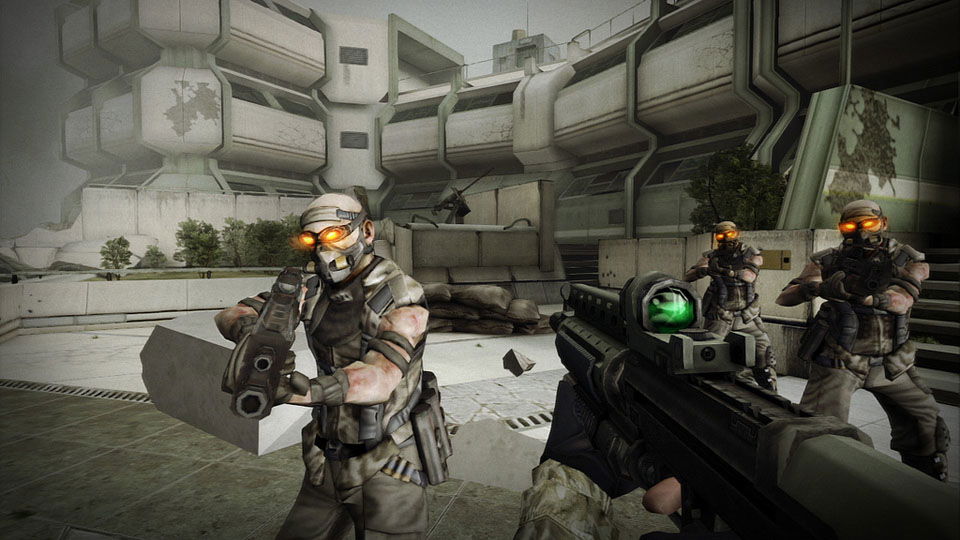 The quintessential first-person shooter franchise exclusive to the PlayStation universe. Although currently the competition is fierce, the Killzone saga has always been characterized by presenting the player with absorbing stories accompanied by spectacular and, above all, fun gameplay. The first three numbered deliveries are available.
Ratchet and Clank Saga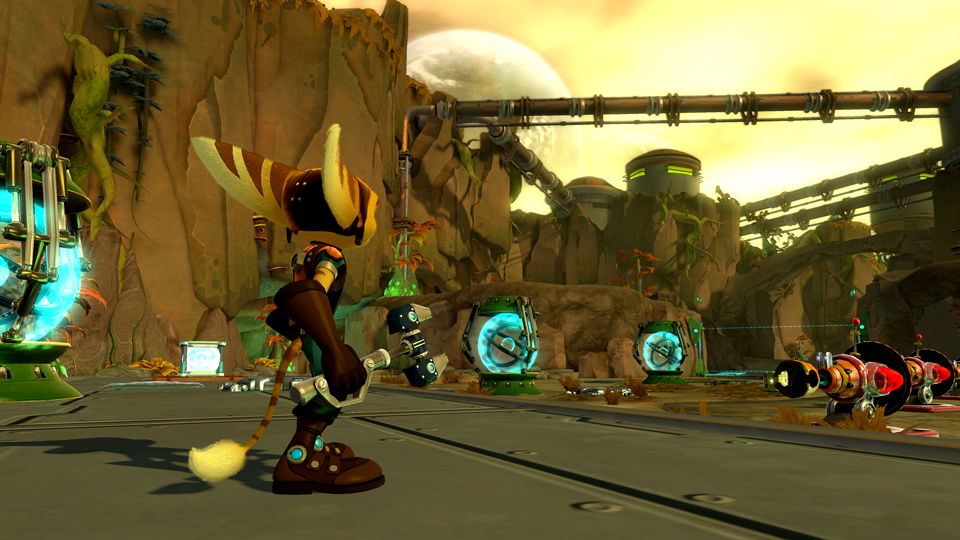 We radically change gender and go to the platforms. We do not have the remastered Jak and Daxter trilogy, but we can greatly enjoy the adventures of two other cute characters: Ratchet and Clank. Fun, colorful, action and many platforms make the Insomniac saga a true must-have.
ICO and Shadow of the Colossus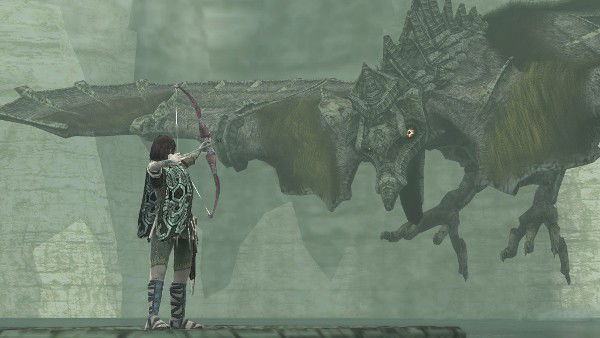 What better way to prepare for the arrival of The Last Guardian than with Team ICO's two previous works. ICO and Shadow of the Colossus are two of those games that everyone should try; They are titles different from everything else and are works capable of drawing tears from even the most insensitive. PlayStation Now offers the opportunity to play its remastered versions.