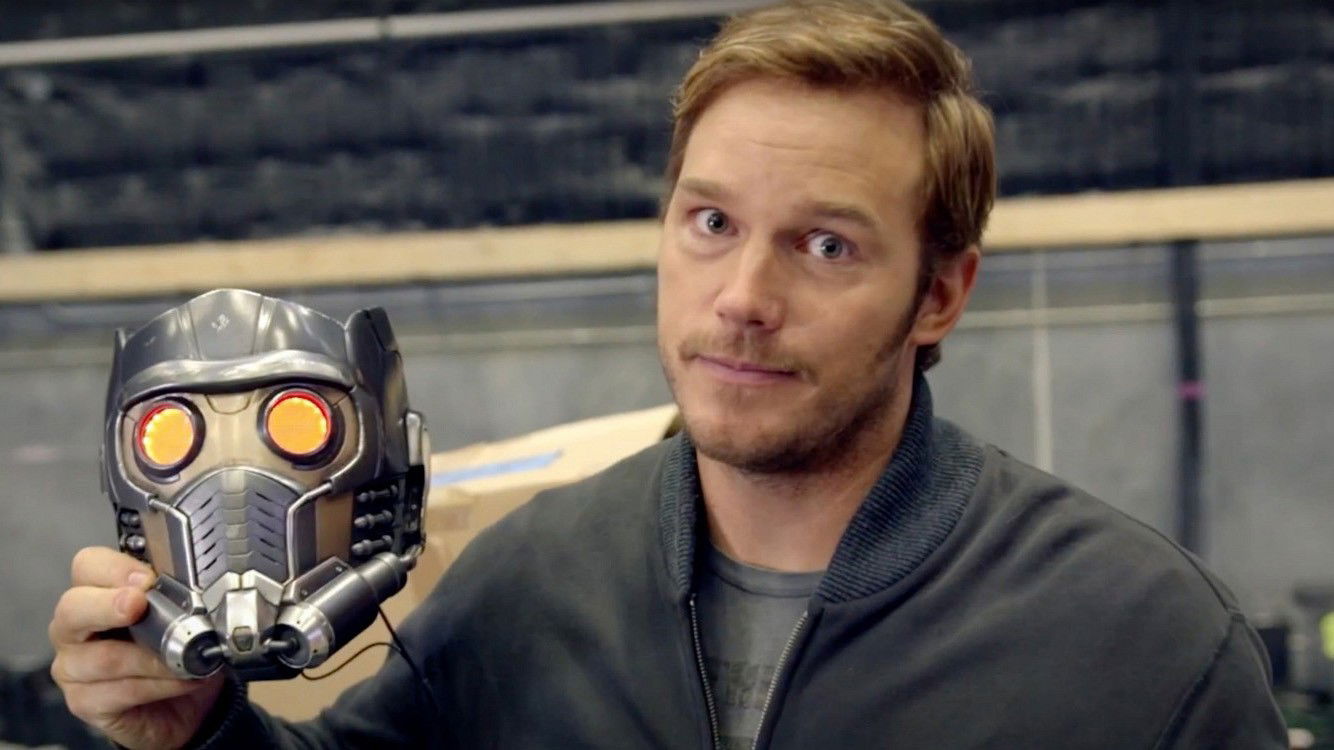 The sequel to the hit Guardians of the Galaxy confirmed a few weeks ago the surprising involvement of Sylvester Stallone. Another member of the cast, Vin Diesel, has now been the one who has provided new details not about the second installment, which will hit theaters on April 28, 2017, but about Avengers: Infinity War, which will be divided into two films.
Through his official Facebook account, the voice actor for Groot has exclusively revealed that the Guardians of the Galaxy will appear in the next Marvel crossover along with the rest of the superheroes of the franchise: "The Guardians will be in Avengers: Infinity War , and it's incredibly exciting, "he commented on a recent live broadcast.
It will be in the coming months when we will learn more details of the role that the protagonists of Guardians of the Galaxy Vol. 2 will have, who will join the rest of their companions on May 4, 2018 at the earliest. If they appeared in the second installment of Infinity War we should wait about another year.