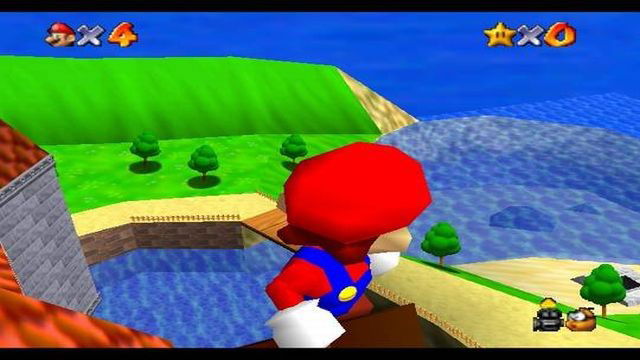 Nintendo lovers who are also Xbox One players, we have good news for you. You can once again enjoy the great classics of this company on your console produced by Microsoft. No, unfortunately the NES emulator that was coming to Xbox One is still retired. This time what you are going to receive is another.
In particular another emulator, yes, but in this case of Nintendo 64, which will allow you to play titles like Super Mario 64 or Star Fox 64 on your Xbox One for the modest price of 9.99 euros. This product, called Win64e10, is the work of Destructoid and is an update to Mupen64plus.
Like the NES emulator, Win64e10 first made its way to other Windows platforms like Windows 10 computers or Windows Phone OS phones. This time it does it on a perfect platform so that you can relive all the Nintendo 64 games for less than what even a second-hand game would cost you.
Are you ready to resume those 90s vice afternoons that marked the beginning of gamer for many people? Well, Win64e10 is already waiting for you. Of course, he values ​​this purchase very well since there are not a few users who have already tried this emulator and who have complained of problems in graphic performance and sound, for which an update has been promised soon. At least that is what several Reddit users indicate.